Oh, look it's another strawberry post! Yay or nay? It's definitely a YAY for me because by now you're probably aware of my strawberry obsession. Today I'm sharing with you delicious strawberry overnight oats you'll love this summer. This breakfast requires no time in the kitchen in the morning which is what we all want, right? Let's make some strawberry oats together!
Before we do that, let me just share with you all the strawberry recipes I've posted so far this year.
First, there were the Strawberry Coconut Sugar Cookies which are absolutely heavenly, then I posted a recipe for the best Strawberry Rhubarb Breakfast Oat Bars which you have to try, it's SO good! And last but not least, I shared with you a really easy Strawberry Vanilla Chia Jam recipe. So ,these oats included, I posted 4 strawberry recipes this year and I'm really happy about all of them because they're super tasty. You definitely need to give them a try!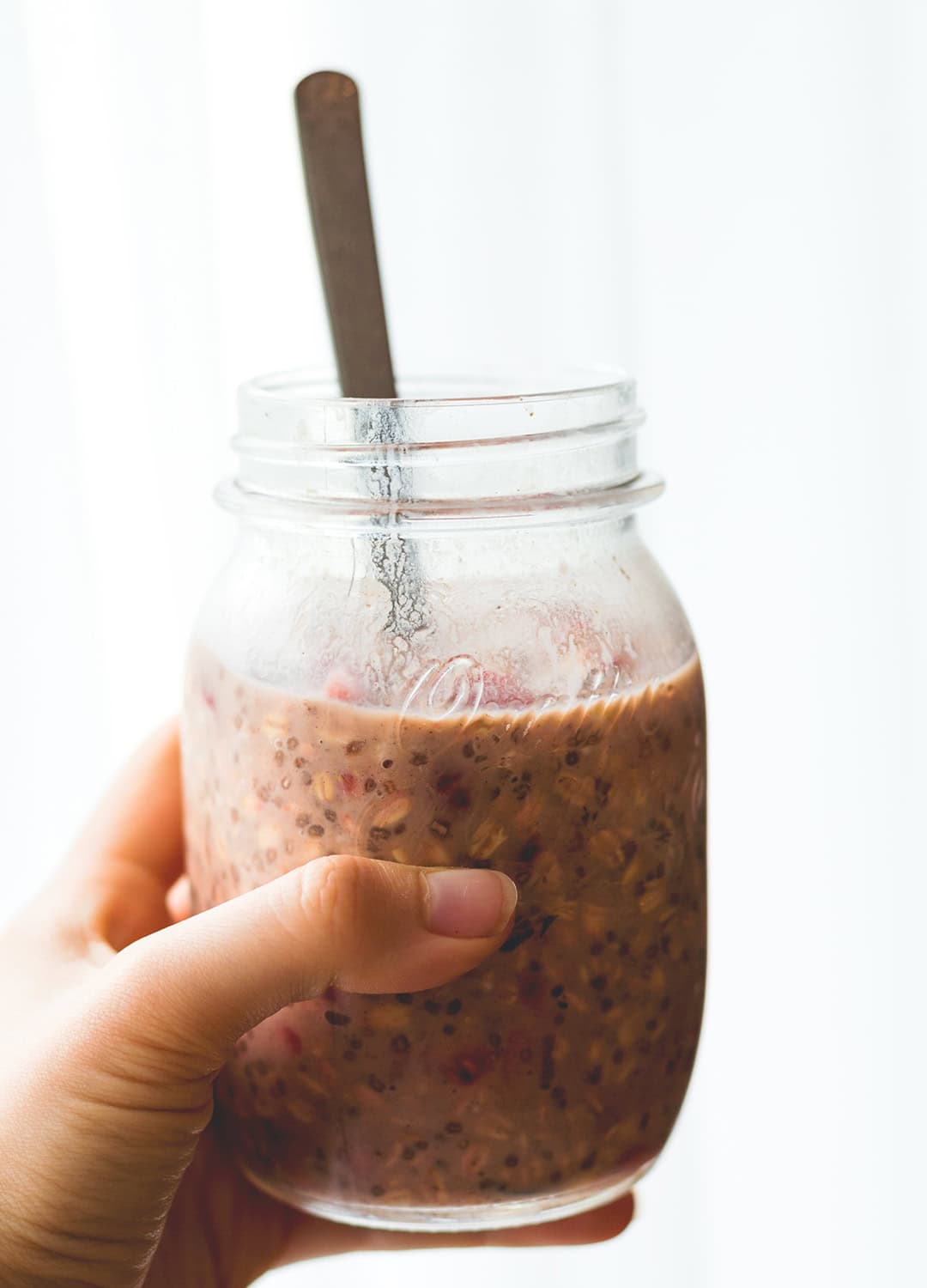 Continue Reading