Last month has been a pretty busy one. I flew to Toronto on the 13th and before that I rushed to finish my How to Make the Best Healthy Vegan Popsicles e-book in time before I left. I'm so excited about the e-book guys. Hope you like it!
I really enjoyed my time in Toronto. I went to a Justin Bieber concert on the 18th which was so much fun. I was on the floor level and it was magical. The food in Toronto was also great (nothing compares to New York, though) and I hope I can put together a post for you about where to eat in Toronto. I didn't really take any pictures of food with my DSLR but I'll try to put the post together anyway because I know some of you may find it helpful. I was kind of surprised there was only one Wholefoods in Toronto! Such a bummer. But there were a lot of small grocery stores with healthy food so that made up for it. More about that in my Toronto blog post! Anyways, let's get to the favorites! I also share a couple of pictures from Toronto with you. :)
Anyways, let's get to the favorites! I also share some of the pictures I took in Toronto at the end of the post. :)
May's recipes:
Click on the photos below to see the recipes↓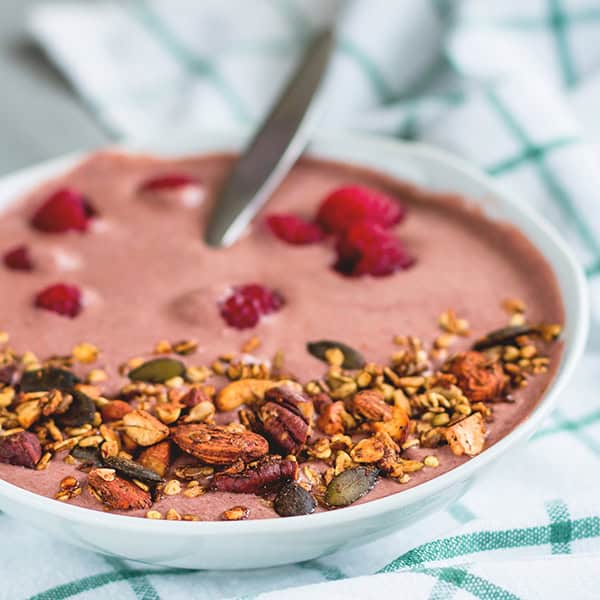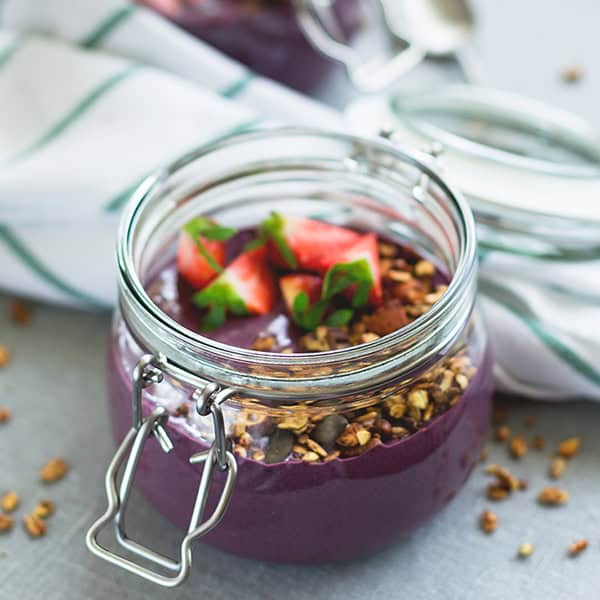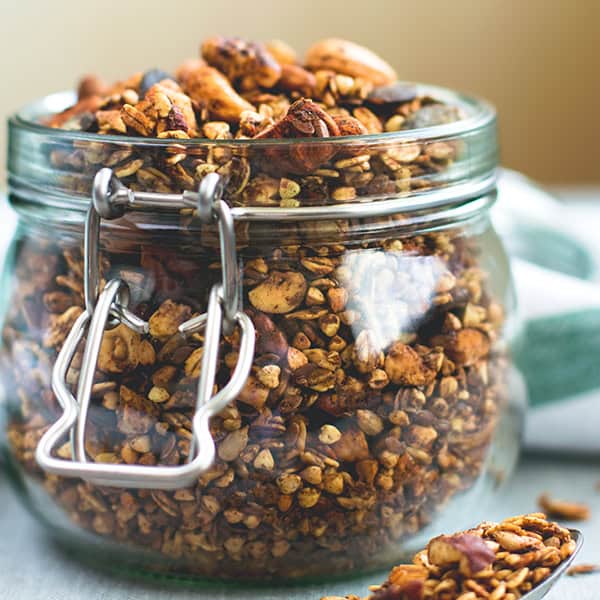 Songs I couldn't get out of my head:
This is What You Came For by Calvin Harris feat. Rihanna
No Broken Hearts by Bebe Rexha feat. Nicki Minaj
Can't Stop the Feeling by Justin Timberlake
the whole Purpose album by Justin Bieber (which is a given as I went to the concert)
Movie TV show recommendation:
How to be Single - fun movie to watch when you're looking for something light and girly. I watched this on the plane to Toronto along with The Dressmaker and Ricky and the Flash. I really enjoyed those two too but I was pretty tired on the plane and those were a little heavier than How to Be Single so I feel like I need to rewatch those in order to know what actually happened (overseas flights are the worst). I do recommend those two movies too, though. I mean, after all it's Meryl Streep and Kate Winslet, right?
Books I couldn't put down:
This is My Brain on Boys by Sarah Strohmeyer- I flew trough this book. It's a new YA release I bought when I was in Canada and I really enjoyed it. It's a light fun rom-com read about a girl named Addie who doesn't believe in love. After a lot of research, she believes she's found the secret formula that'll make anyone fall in love. She's planning to run an experiment on people to show her discovery really works. She hopes to win the Athenian Award with it and get a full scholarship to Harward. But then, in the beginning of the book, she meets this cute guy on a plane which complicates things a bit. It's fun, it's different, and i really recommend it if you're into YA books!
Never Never part 3 by Colleen Hoover and Tarryn Fisher - I was so happy when I found out this book was finally out! I've been waiting for so long for the last book in this novella series. It's about a girl named Charlie and a boy named Silas (which makes me think of TVD every single time) who one day all of sudden lose all memories they have of themselves and each other. All memories they made together are gone and the book follows them on their journey to find out why. It's mysterious, it's gripping and exciting. I LOVE these novellas. I expected a little more from the ending but I loved it nonetheless. Colleen's and Tarryn's writing styles go really well together and you feel like it's written by only one author while reading the book. I couldn't recommend this book more.
Eleanor & Park and Kindred Spirits by Rainbow Rowell - I love these two books. Kindred Spirits is very very short book published for the World Book Day about friendship. The main character is a girl who loves Star Wars so she goes and stands in line for the movie premiere. That's basically all I knew about this book before I read it and I was glad because the book is so short that if I were to tell you more, you wouldn't even have to read it. And no, you don't have to be a fan of Star Wars to enjoy this book. I really recommend it and I wish there was a sequel. Most people probably know what Eleanor & Park is about but if you don't, just click on the link above and it'll take you to Amazon where you can read all about it.
Hopes and goals for June:
I need to develop a lot of recipes this month for the blog, because in July, I'm starting a new job at Ralph Lauren which is exciting. I have training the last week of June so I need to get ahead with the blog in case life gets busy. Expect lots of summer recipes! :)
And now let's get to the photos! The first one is of the CN tower (obviously) from this small bridge named Amsterdam from which is supposedly the best view of it. You still can't see the whole thing but it's still pretty nice. The second one is from this Railway museum nearby, it's a picture of an old locomotive. Cool, isn't it? The thurd one is on the CN Tower, and the last one is again a photo of the CN Tower from the lake Ontario.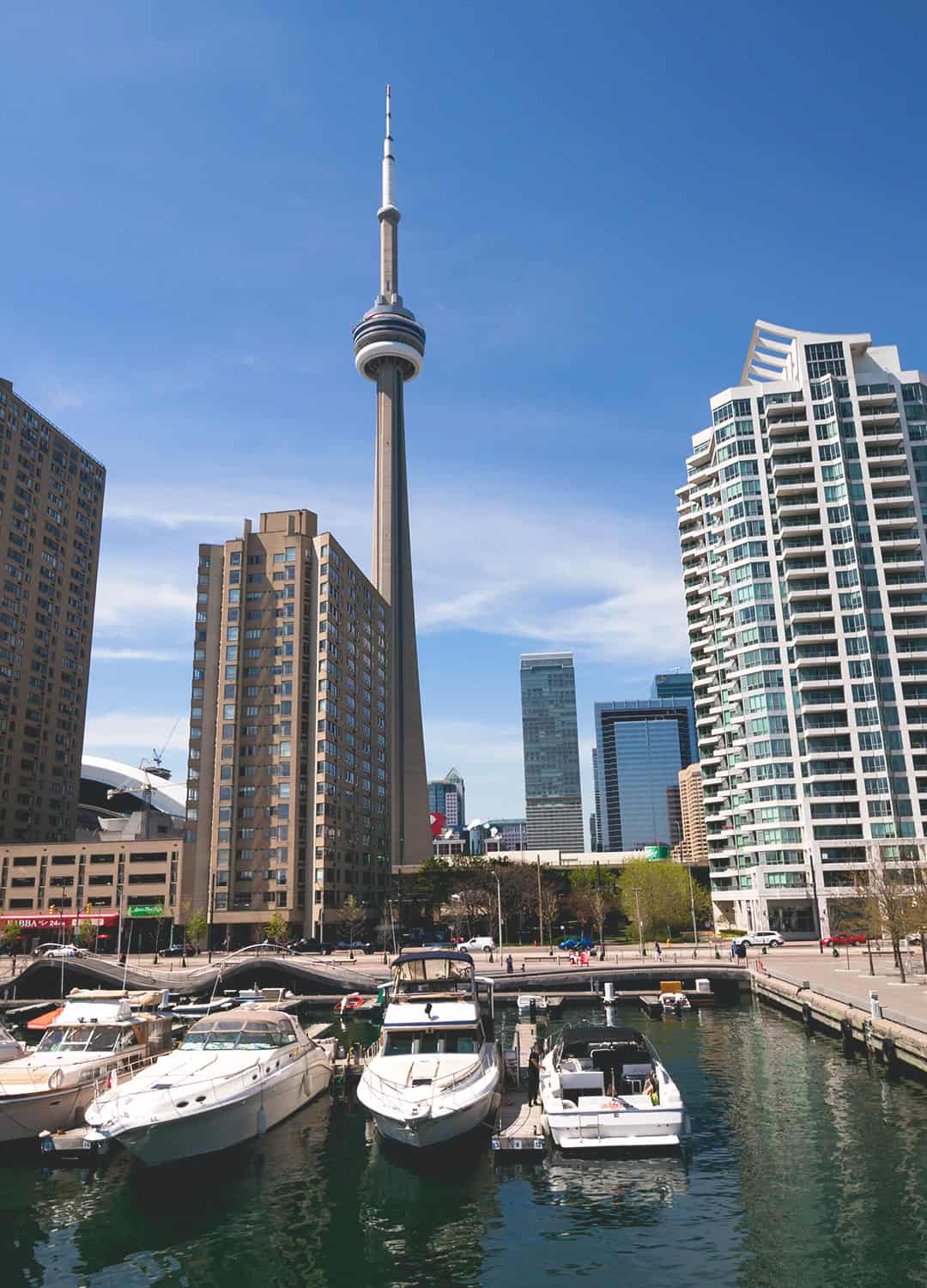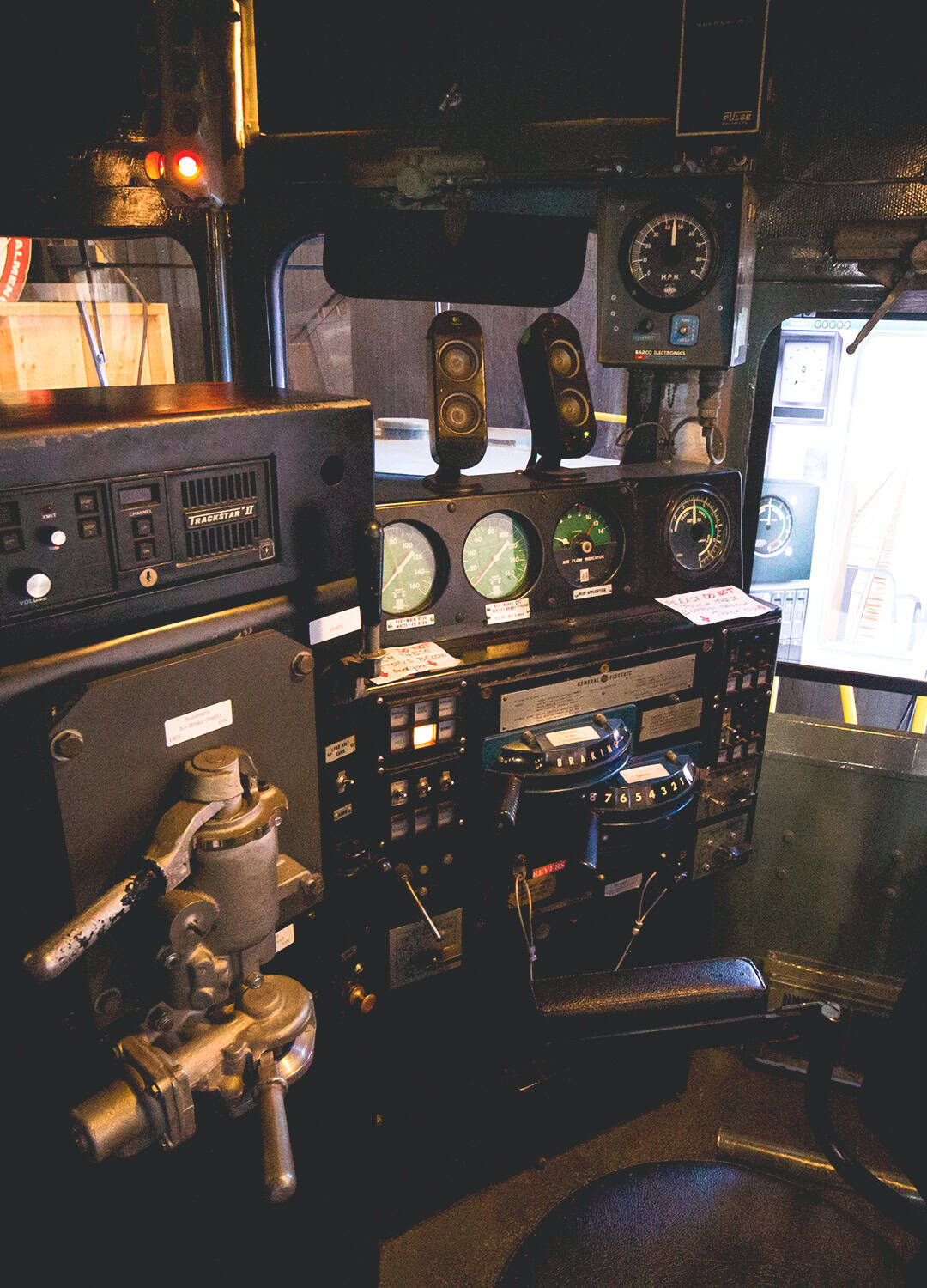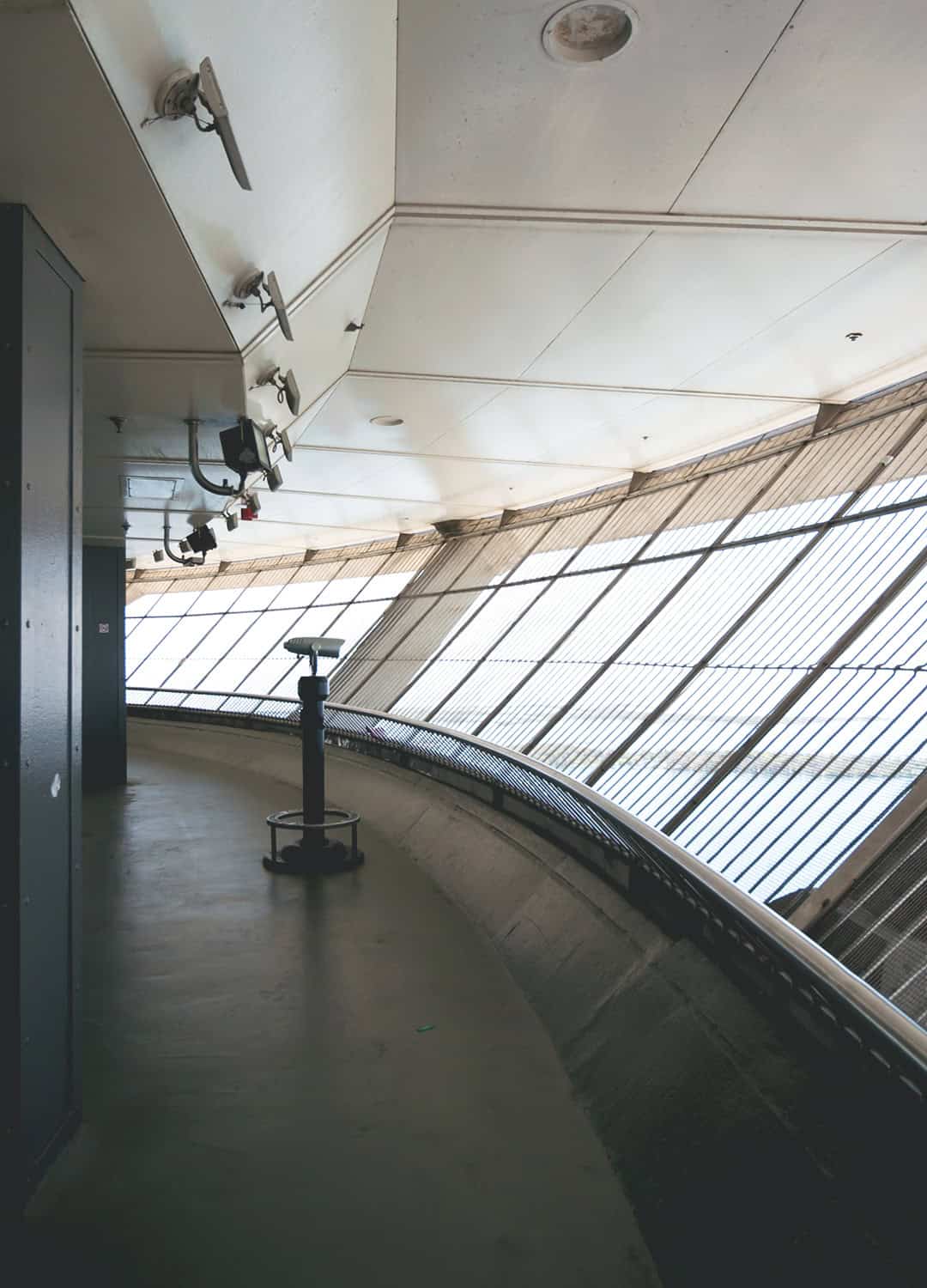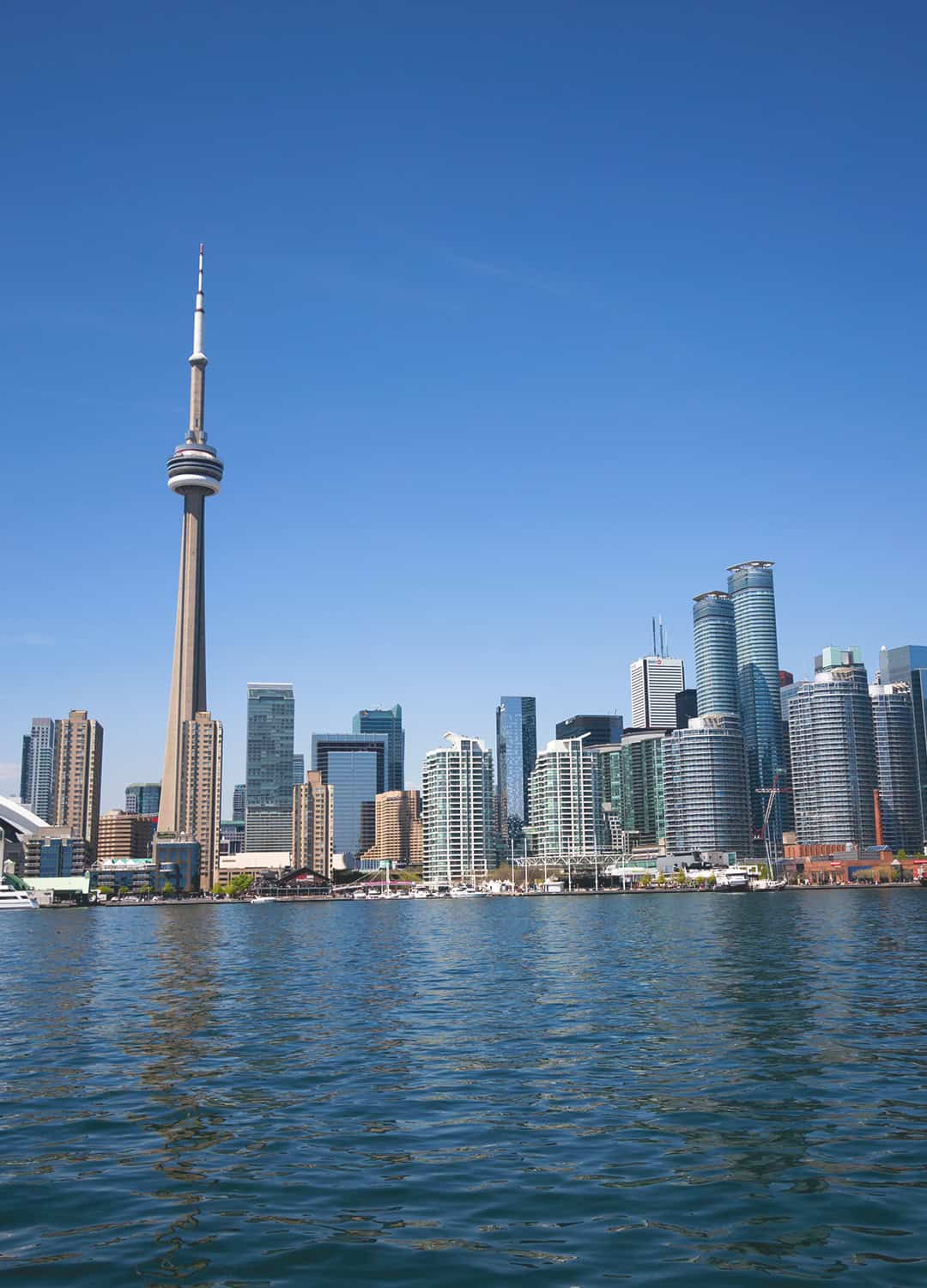 Some of the links in this post are affiliate links. I get a small commission when you buy something through those links. It doesn't cost you anything extra but it helps me to keep this blog up and running. Thanks for your support!