Coconut milk has become one of my staple ingredients in the kitchen and I love to make my own. If you like to use nut milk or coconut milk a lot, it's a good idea to start making your own because it's much cheaper in the long run.
It's super quick, easy, delicious, and incomparable to the store-bought version. You only need 2 ingredients for it—it doesn't get easier than that.
Coconut milk is a great substitute for dairy milk if you want to be a vegan or just trying to stay away from dairy. It's much more delicious too! I never really liked the taste of regular milk and this gives everything a subtle hint of coconut which I really enjoy.
To give you a few ideas where to use coconut milk, here are two of my favorite recipes including it: try out my delicious Chocolate Maca Baked Oatmeal I posted a few weeks back or the Blueberry Baked Oatmeal I enjoy when I have lots of wild blueberries on hand in the summer.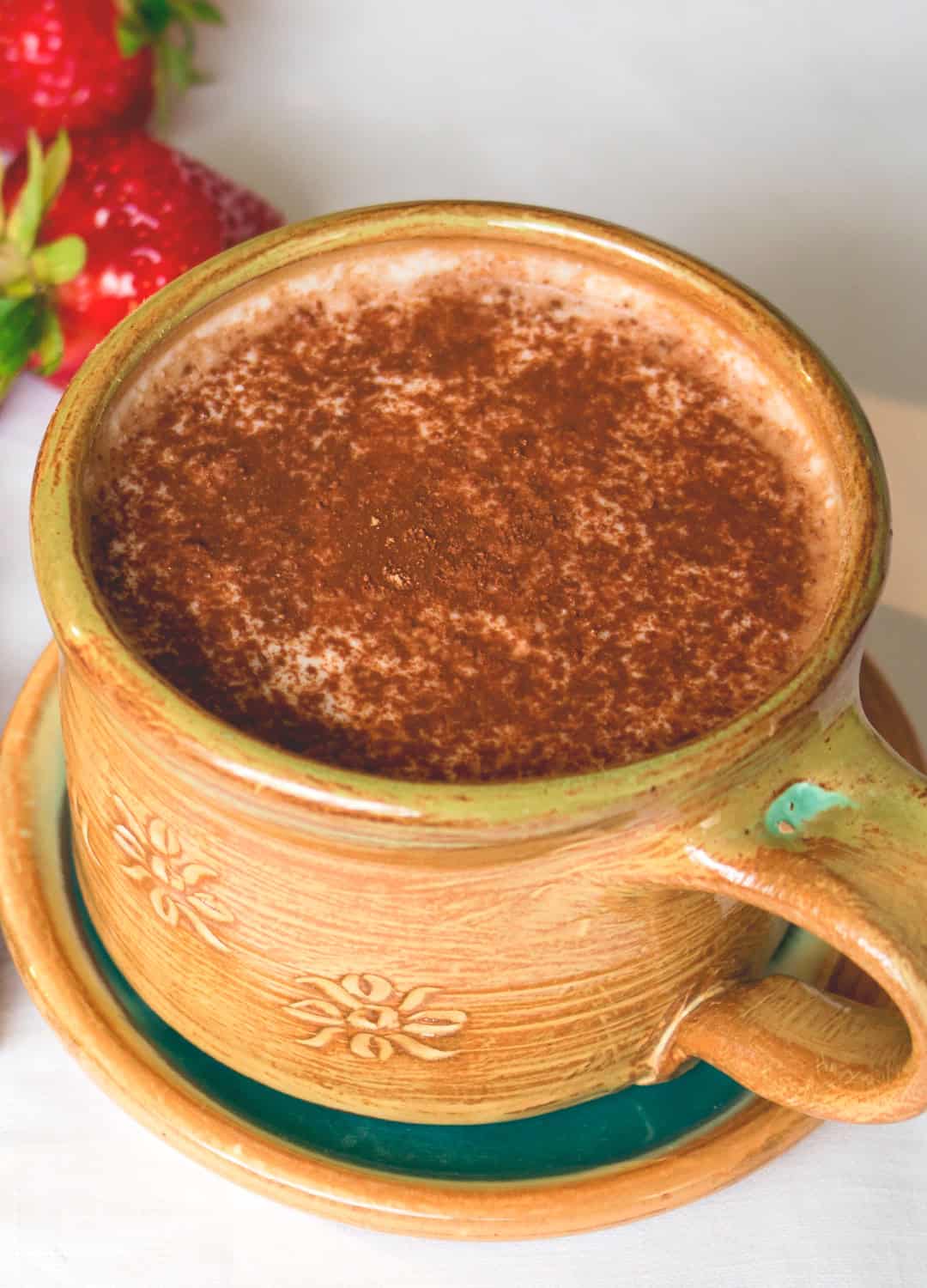 You can easily use coconut milk in every recipe that calls for dairy milk. In baked goods, oatmeal, pancakes, ice cream, savory dishes, or poured into your morning coffee.
Coconut milk is easy to use and it gives everything a great creamy texture as dairy milk would so it's a no-brainer! Switch to non-dairy milk to boost your health!
I used to eat chocolate yogurts for breakfast every day when I way younger. And when I say every day, I mean EVERY SINGLE DAY . For like 2 years straight, I kid you not. Well, maybe except on the weekends when I had more time to make breakfast. For me, breakfast was yogurt and cereal on the weekdays, and bread with ham, eggs, butter, etc. on the weekends. I didn't know any better. I couldn't imagine eating anything else for breakfast. What would I eat?? Well, I haven't eaten a yogurt in over a year and I can safely say I haven't starved to death.
When I changed my lifestyle, I switched from chocolate yogurts to plain greek, which helped my health a little, or to lose weight at least. Even though I started eating more fruits and vegetables I couldn't just give up my yogurt—it seemed too hard.
I always suffered from heartburn and stomach aches. A few years back, before I lost weight or considered veggies good tasting, my doctor run some tests and I found out I was dairy and gluten intolerant. Only a little, but that still had a certain impact on my digestive track. After that, my mom and I took the gluten-free health shop by storm.  We bought gluten-free flour, frozen gluten-free buns, gluten-free cake mix, and even some soy yogurt. Long story short—it was all pretty disgusting. The cake batter was a disaster, the gluten free buns tasted like plastic, and the soy yogurt was quite the challenge to finish. It wasn't long before I was back at eating my dairy yogurts and bread full of gluten.
This all was like 5 years back. Things had changed since then, and gluten-free food isn't as disgusting anymore but it's important to know that gluten-free doesn't equal healthy. 'Gluten-free' seems to be the new trend. Companies tend to put 'gluten-free' on everything only to draw in the customers and most of the time, it's on foods that have always been gluten-free. Maybe if they started putting 'gluten-free' on apples, people would start eating them..hmm.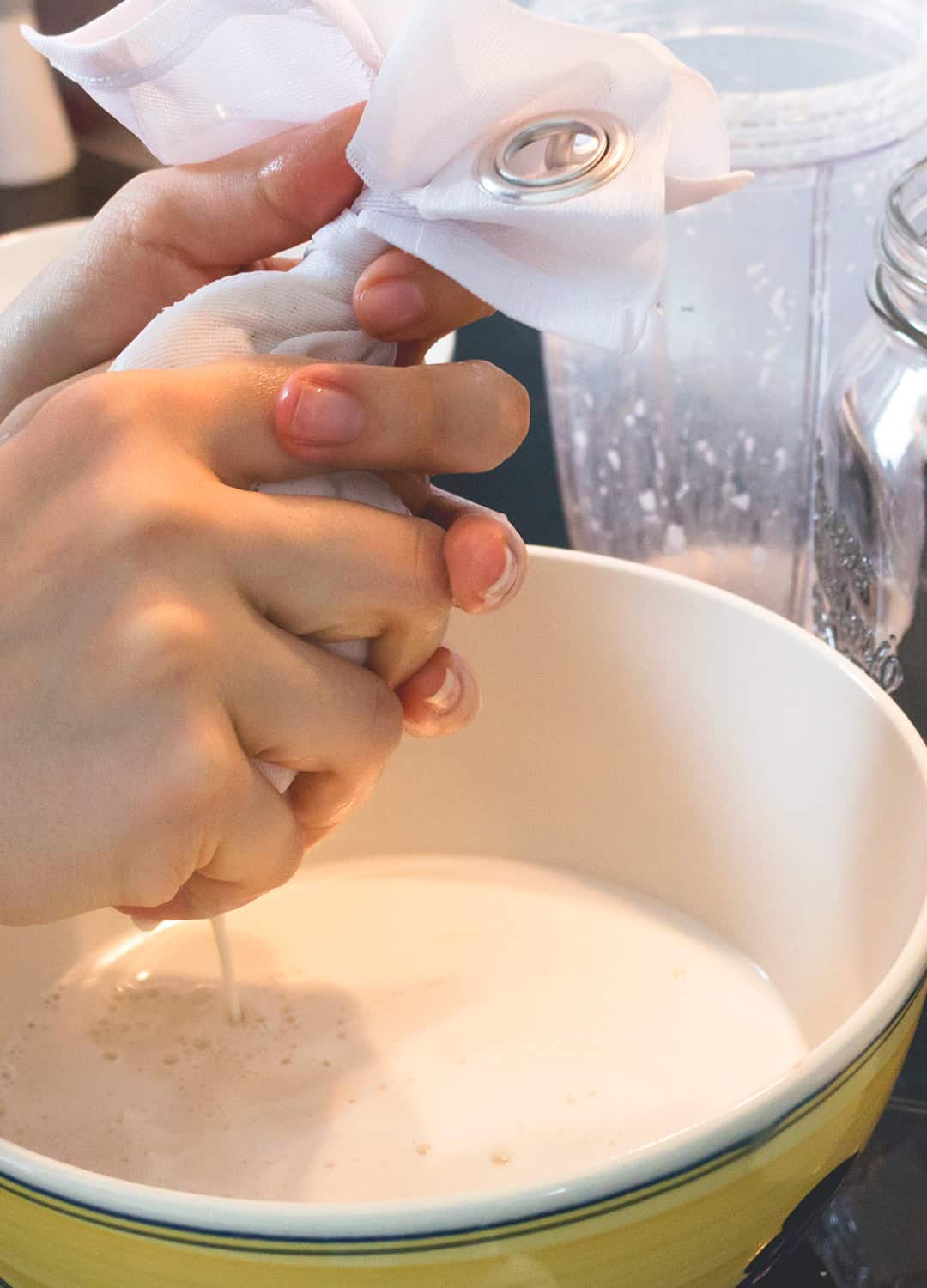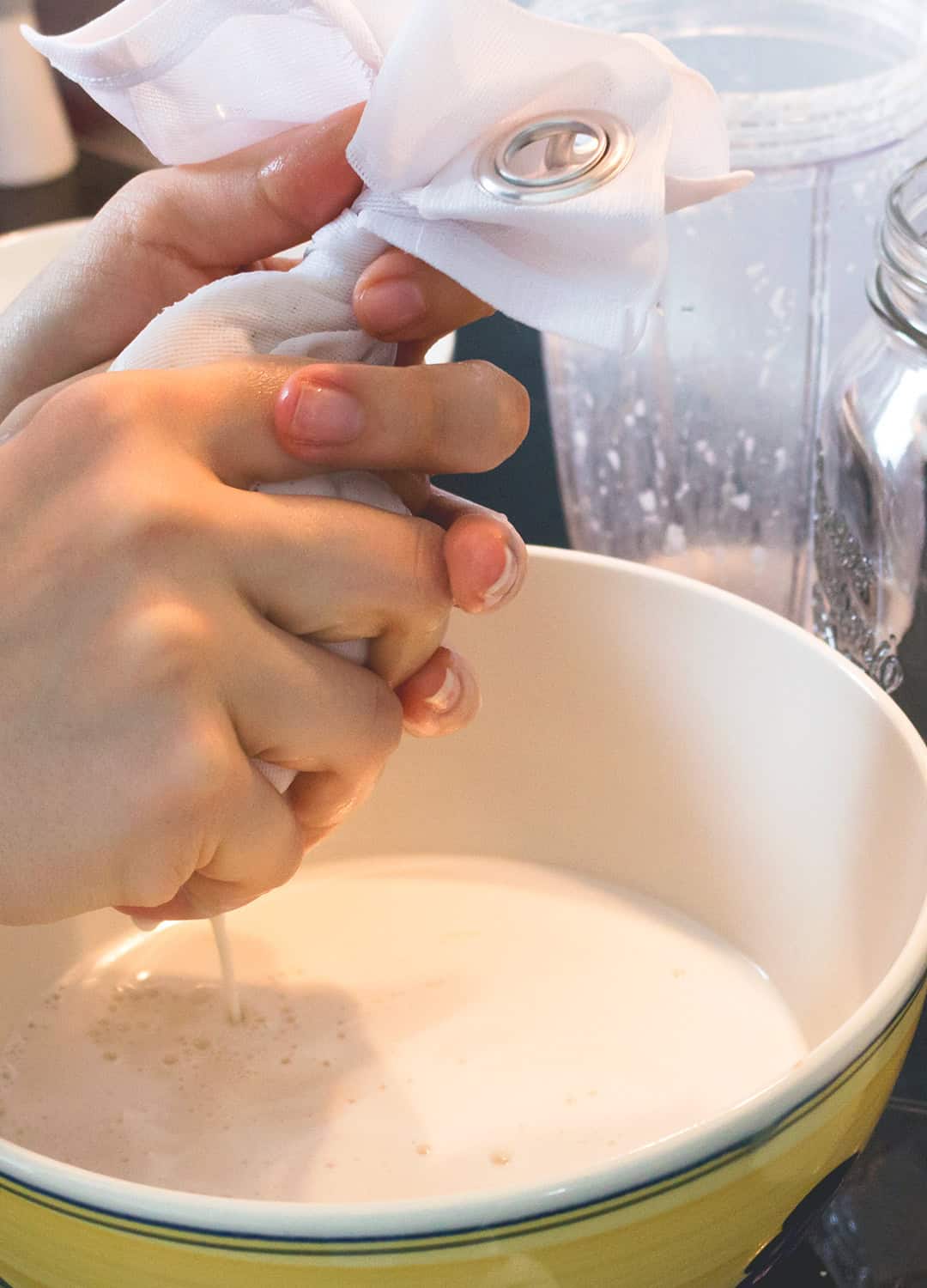 About a year after I lost weight, I decided to give up greek yogurt. Every time I'd eat it, my stomach would start to hurt pretty soon after. I still got heartburn from time to time and I still experienced stomach ache almost every day. I couldn't pinpoint what caused the pain because it was always after eating something different. Once it was chicken, then it was the yogurt, then roasted veggies. it was too confusing. Since I knew dairy didn't agree with me, I decided to just stop eating it. I went cold turkey. No yogurt, no cheese, no milk, no butter, nothing. It wasn't until about two weeks after when I noticed a difference. I didn't get my regular stomach ache anymore. Heartburn appeared only occasionally and overall I felt better. Cutting out dairy was one of the best decisions I've ever made and even if you're not allergic, it's good to limit your dairy consumption. It might be causing problems you didn't even know about.
The thing is when you're allergic to something, or just slightly intolerant, the reaction may not show itself right away. You can get a reaction from eating milk up to two weeks after consuming it! Believe it or not. And that's what used to happen to me.
Personally, it wasn't that much of a challenge to cut out dairy. I've always hated drinking milk and felt kind of meh about cheese. The only challenges were the yogurts and butter. When I learned you can blend fruits into smoothies for breakfast it way eye-opening. I got so into it, I completely forgot about my morning yogurts.
Now, I like to add goat & sheep cheese into my salads but never dairy cheese. It's much easier to digest than dairy milk and sort of good for you too! It's no spirulina but goat cheese does have some benefits!
Wow anyways, when I started writing this post, I was like, 'I have nothing to write about, except hey look I made delicious coconut milk!' and now look at it—I shared my whole dairy story with you. If you read through the whole thing, I hope that you take something from it and that it helps you decide whether you want to go dairy-free or not.
Just remember, dairy or gluten-free doesn't necessarily mean healthy. After all, Oreos are vegan..and Coke too. It's about adding whole foods that are naturally gluten and dairy free.
Start your dairy-free journey with this coconut milk and let me know how it went! :)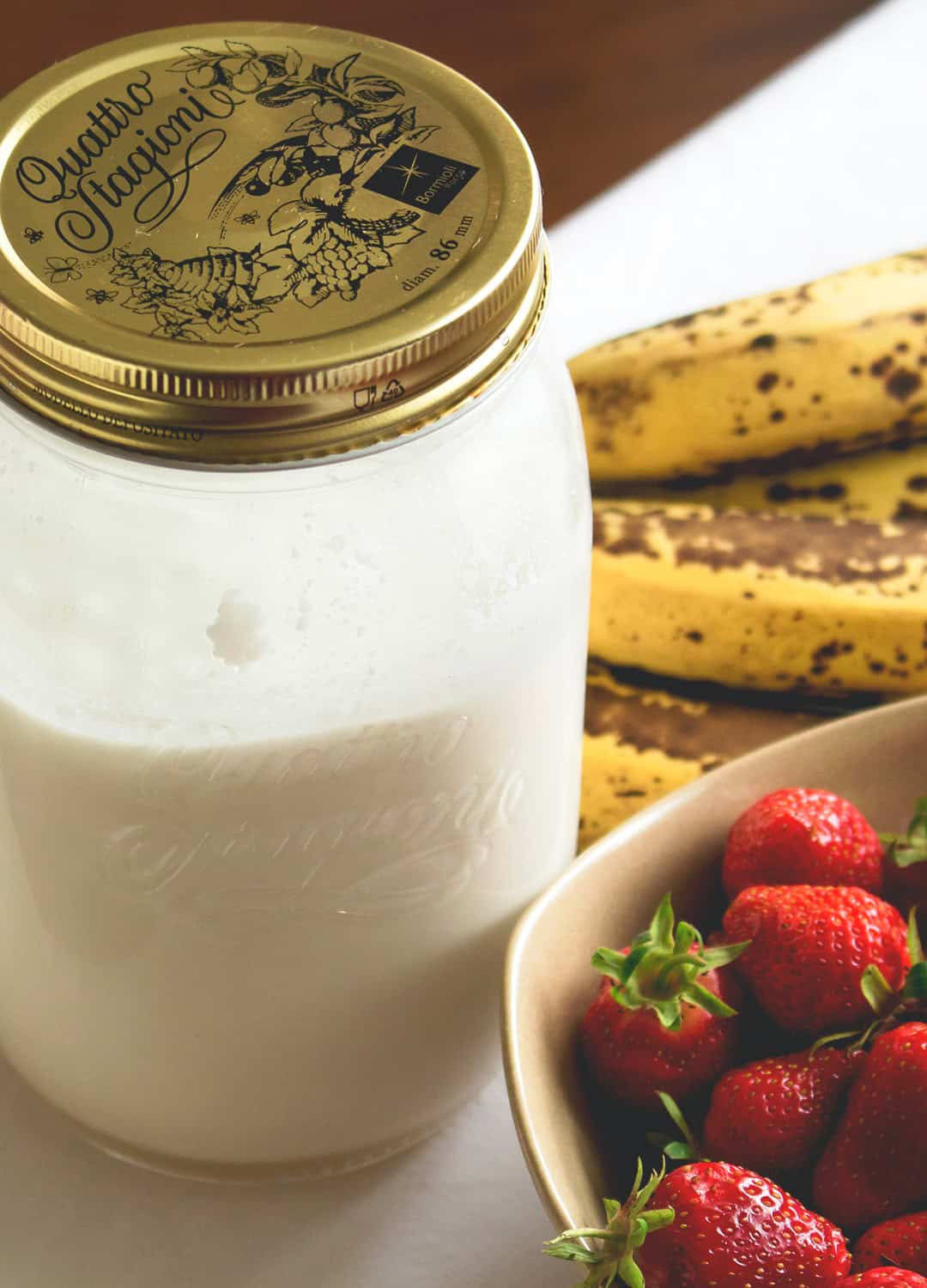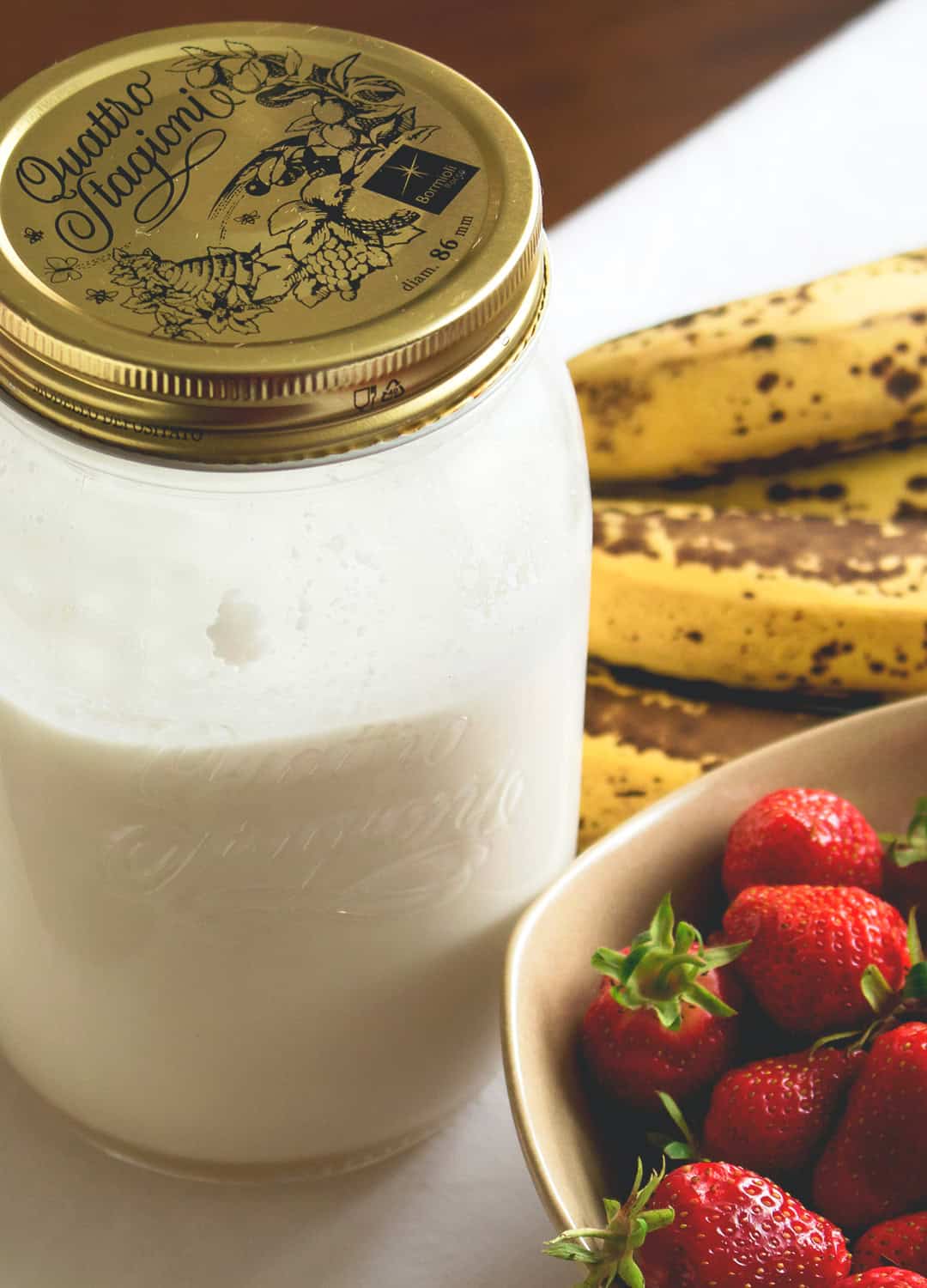 Print
📖 Recipe ---
Description
Homemade coconut milk is much tastier than the store bought kind. And cheaper too! It has so many uses. You can leave out the date and use it in savory dishes, or add cacao powder to make chocolate milk. Add it to cereal, oatmeal, ice cream, milkshakes, etc.
---
2 cups

shredded coconut

5 cups

water

1

date (optional)
pinch sea salt (optional)
---
Instructions
Add both water and shredded coconut into your blender and blend on high for a minute or two, depending on the strength of your blender.
Strain the liquid into a bowl through a nut milk bag. After squeezing as much milk as you can from the pulp, pour the milk into a glass jar and keep the pulp.
You can store the milk in the fridge for 3-4 days.
Take the pulp and spread it onto a parchment paper on a baking tray and place it into the oven and dehydrate at 80C/176F with air circulation for 1-2 hours until it feels dry when you touch it.
You could use a lower temperature here and dehydrate it for a longer period of time to keep it raw.
Use the dried coconut for making energy bliss balls and other snacks.
cups of shredded coconut yield about 1 ½ cup dried coconut pulp.
---